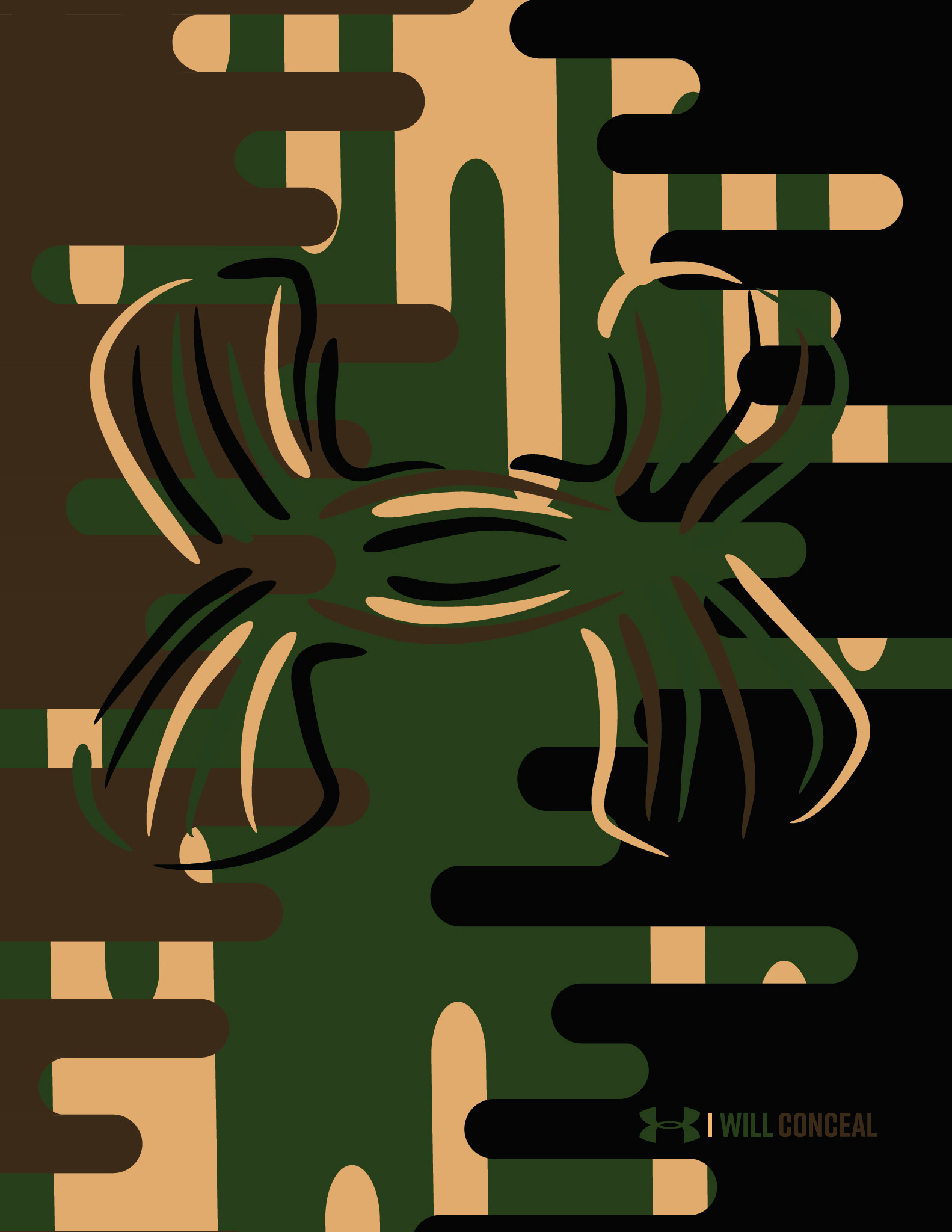 Under Armour 
I Will Conceal Camo Ad
Graphic Illustration - Adobe Illustrator
8.5x11, 2018

One of my ads for my magazine project! I love Under Armour! All their athletic gear is awesome and there hunting gear continues the trend of top performance! 
For this ad I wanted to design a clean vector design and voila!